Design & Manufacture by CTS Europe
Lab-Bubble™ is designed and manufactured by CTS Europe Ltd, a UK based company designing, constructing and commissioning mobile and bench mounted laboratory fume hood cabinets and safety containment systems to the pharmaceutical industry.
Winner of The Queen's Awards: Innovation 2019

In-House Engineering Design
British & European Standard compliant
Our aim is to lead the industry with containment solutions that help hygienists and safety managers provide safe working environments for analysts whilst still allowing them to work comfortably and effectively"
Portsmouth, United Kingdom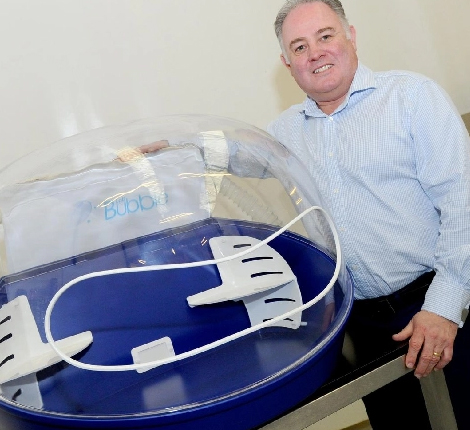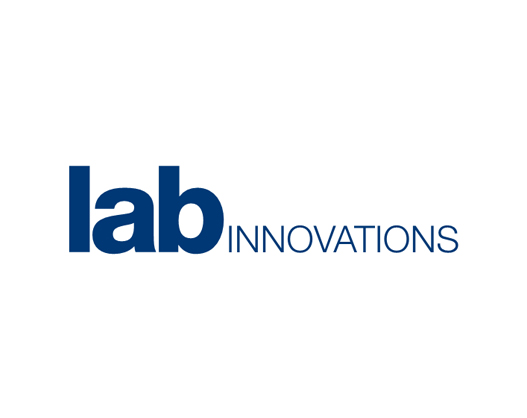 Top prize at the Lions Lair competition at Lab Innovations show. Holmes, Laboratory Manager at Bernard Matthews said: "As judges we are all coming at this from different angles, and yet we were unanimous, each of us felt it was the product we were most excited about".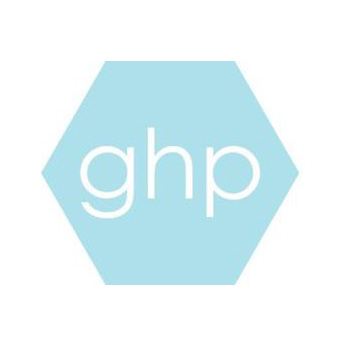 2018 Winner of manufacturer year for best new laboratory safety device. The GHP Technology awards recognise important contributions to the quality of healthcare and the creation of innovative healthcare solutions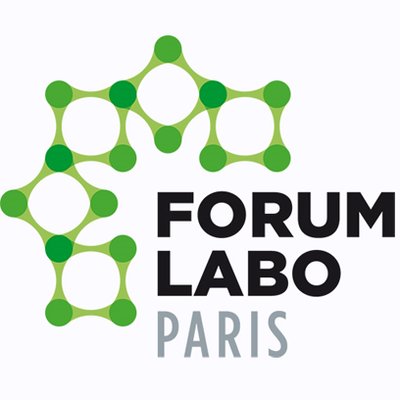 Winner of best new product at the innovation awards: Innovation at the Heart of the Laboratory 2014
Specialists in the supply of glovebox gloves for laboratory applications. We aim to supply the best solution for your glovebox application. gloveboxgloves.co.uk 
KI-DISCUS™  is the world leading technology for testing microbiological safety cabinets through the unique potassium iodide test. kidiscus.com
Interested in Lab-Bubble™?
Feedback form contact with Us
If you have a question or would like a free consultation, please start by completing this form