Portable bench mounted Fume Hood
Portable bench mounted  Fume Hood
Save Energy & Facility Costs
Energy efficient and low noise electronics keep energy running costs low.
Quick to assemble and easy to relocate. Fits onto any standard workbench and  through standard doorways.
No connection to the house facility extract required. User can carry out safe and simple filter changes.
Winner of The Queen's Awards: Innovation 2019

Lab-Bubble™ is a low cost, re-circulatory fume hood system, fully performance tested
and designed as an entry unit to the general laboratory market.
Easily upgraded & adapted
Documentation Pack Provided
Chemical Resistant contruction
Quick assembly, no engineer required
Lab-BubbleTM environments
Lab-Bubble™ currently offers four different types of controlled environments
lab-Bubble tm meets your specific needs
Easily upgrade and adapt your Bubble using a range of accessories or alternatively, enquire about bespoke alterations to meet your specific needs.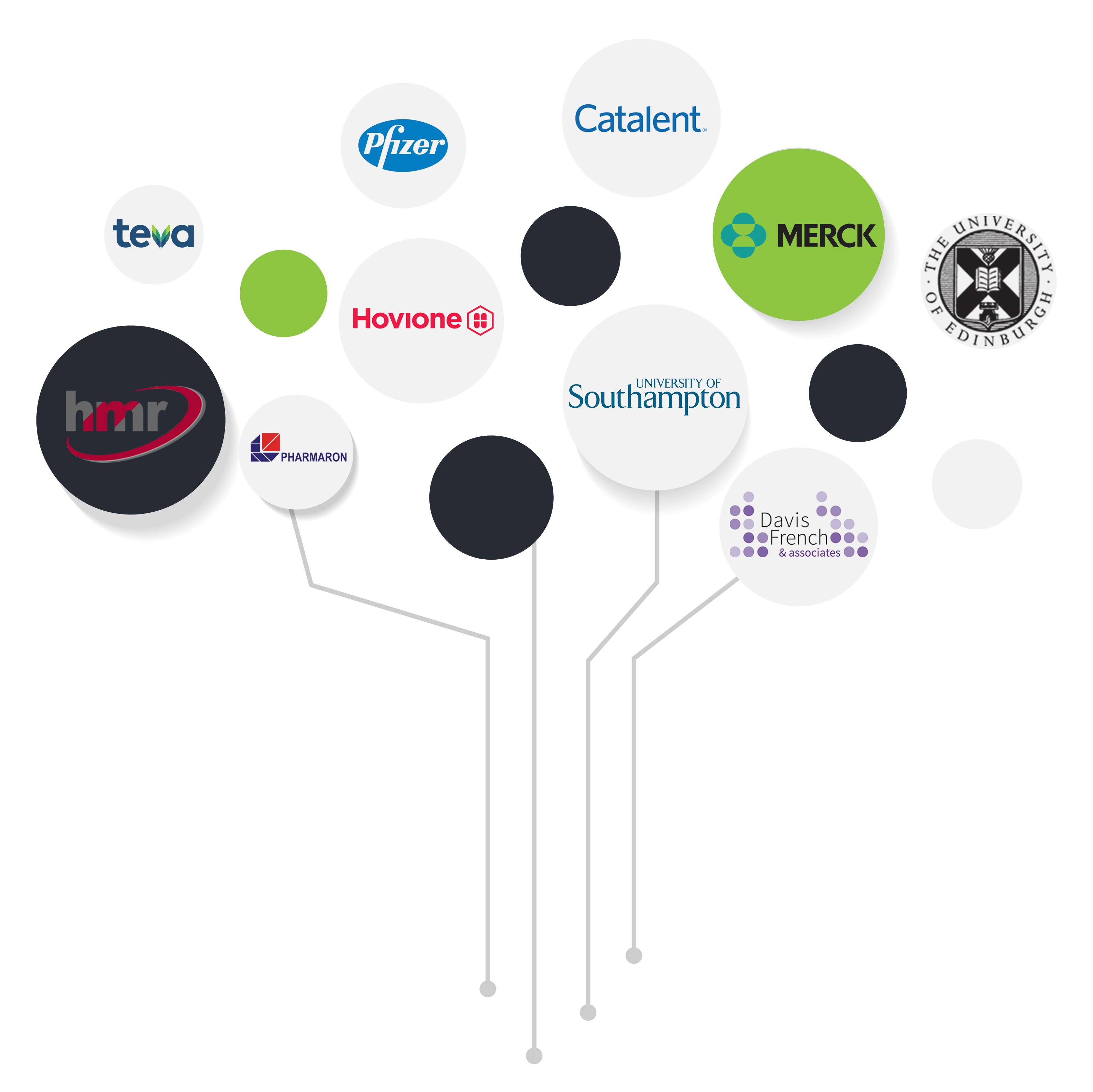 Lab-Bubble TM systems are a 100% British designed and manufactured world-leading innovation, built in their Portsmouth, UK facilities, and supplied worldwide with systems being used throughout Europe, USA, Africa, Asia and Australia.
If you have any question or would like a consultation, please start by completing this form
Specialists in the supply of glovebox gloves for laboratory applications. We aim to supply the best solution for your glovebox application. gloveboxgloves.co.uk 
KI-DISCUS™  is the world leading technology for testing microbiological safety cabinets through the unique potassium iodide test. kidiscus.com